Advanced Manufacturing Services 
Digital Design, Rapid Prototyping &
Production via Laser Machining,
3D Printing, CNC machining +more! 

Also Training the New Collar Workforce  Paid internships & a US Dept. of Labor Registered Apprenticeship for 
Additive Manufacturing Technicians 
Design Thinking & Ideation
3D Printing Jewelry Molds with High Resolution SLA
Training The New Collar Workforce
Get In Touch to Start Your Next Digital Manufacturing Job!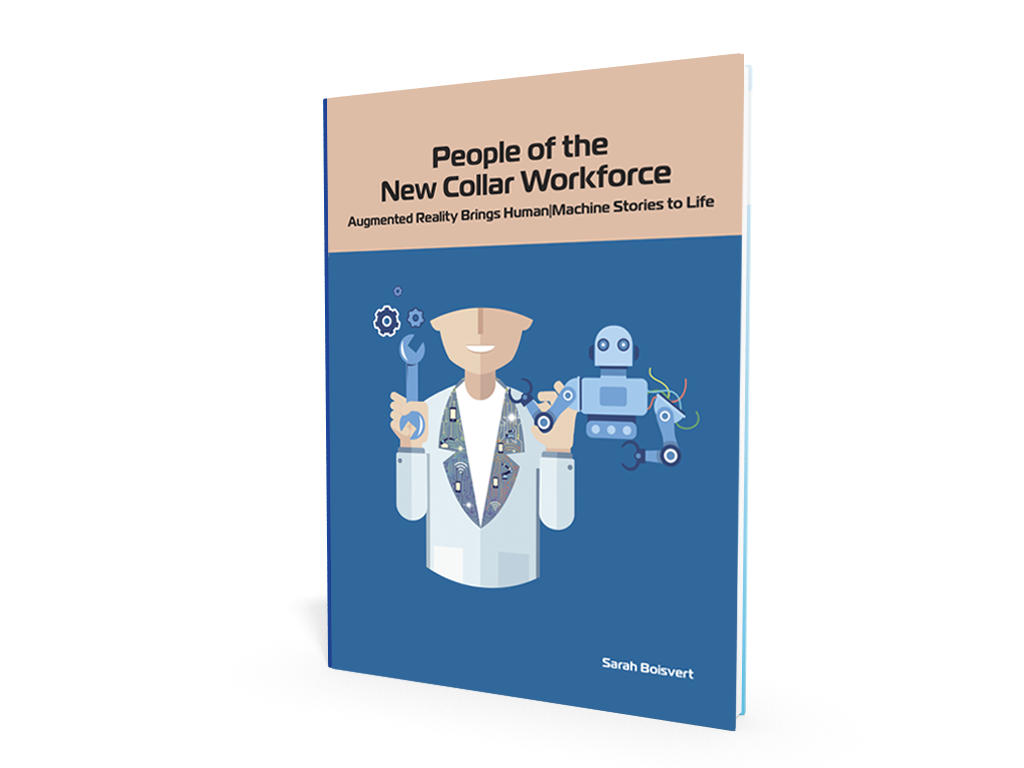 See & Hear the Stories of People
Who Work in New Collar Jobs
Right on your Phone!
Augmented Reality [AR] technology is embedded directly in the People of the New Collar Workforce book, bringing to life the stories of today's workers.
Simply download the free RealityX2 SmartPhone App, then trigger the video link in each photo like in the demo below. You will quickly see and hear from people of all ages, who are finding engaging, fun, well-paying careers utilizing 3D Printing, generative design, robots, CAD, gaming, drones, autonomous vehicles, and more in their everyday work tasks.
You will learn the skills and training necessary for these jobs and the inspiring personal stories of how each person came to work in the New Collar Workforce.
Special Interview with 3D Printing Pioneer
Avi Reichental introduces the Additive Manufacturing Chapter!
Pre-order your copy today for April delivery!
Dream it...Design it...Fabricate It...Change Your World!