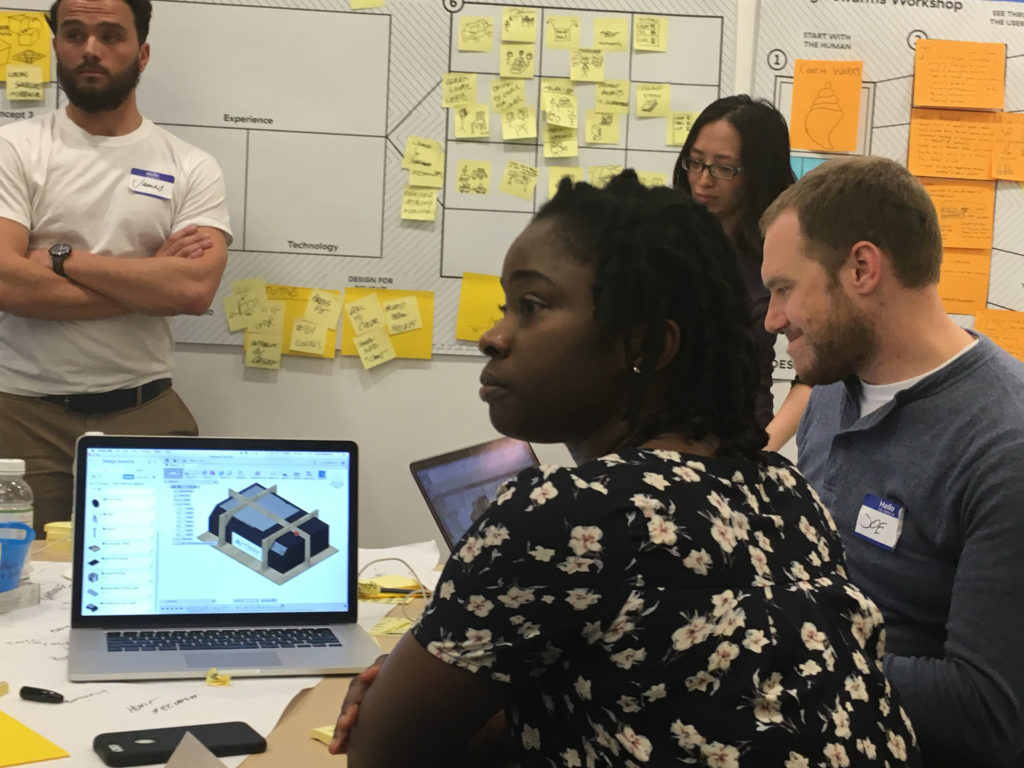 Fab Lab Hub offers a U.S. Department of Labor registered apprenticeship for an additive manufacturing technician. The 1-year program will provide on the job training for workers at the company's Santa Fe, New Mexico location that leads to full time employment operating a range of 3D Printing machines.
"Apprenticeships are full- formal, tried and true pathways to engaging, well-paying careers without a college degree," explains Fab Lab Hub founder and CEO, Sarah Boisvert. "We are taking a training model that has had strong success, especially in Germany, and updating it for the 21st century." The job title alone is a new one in the manufacturing industry as additive manufacturing has only recently come to the mainstream in terms of production quality and speed. Fab Lab Hub is a member of America Makes, the national additive manufacturing institute, and their apprenticeship framework built upon work developed by America Makes, in collaboration with the Urban Institute.
In addition, the education component of the new apprenticeship will utilize New Collar Network Digital Badge micro-certifications developed partially through funding from America Makes. "Each skill-specific badge is short in duration and provides a verification that our workers have mastered an element of their job's skill requirement", explains Ms. Boisvert.
Next cohort starts March 1, 2021 with salary of $40,000/year while training and free digital badge courses. Full time employees start at $60,000/year with full benefits. Preference given to applicants who have completed
New Collar Network digital badges.

To be entered as an applicant for the apprenticeship, please fill out the preliminary application below.
If you do not hear from us within 24 hours please re-submit.