#Opt2Make Holiday Gifts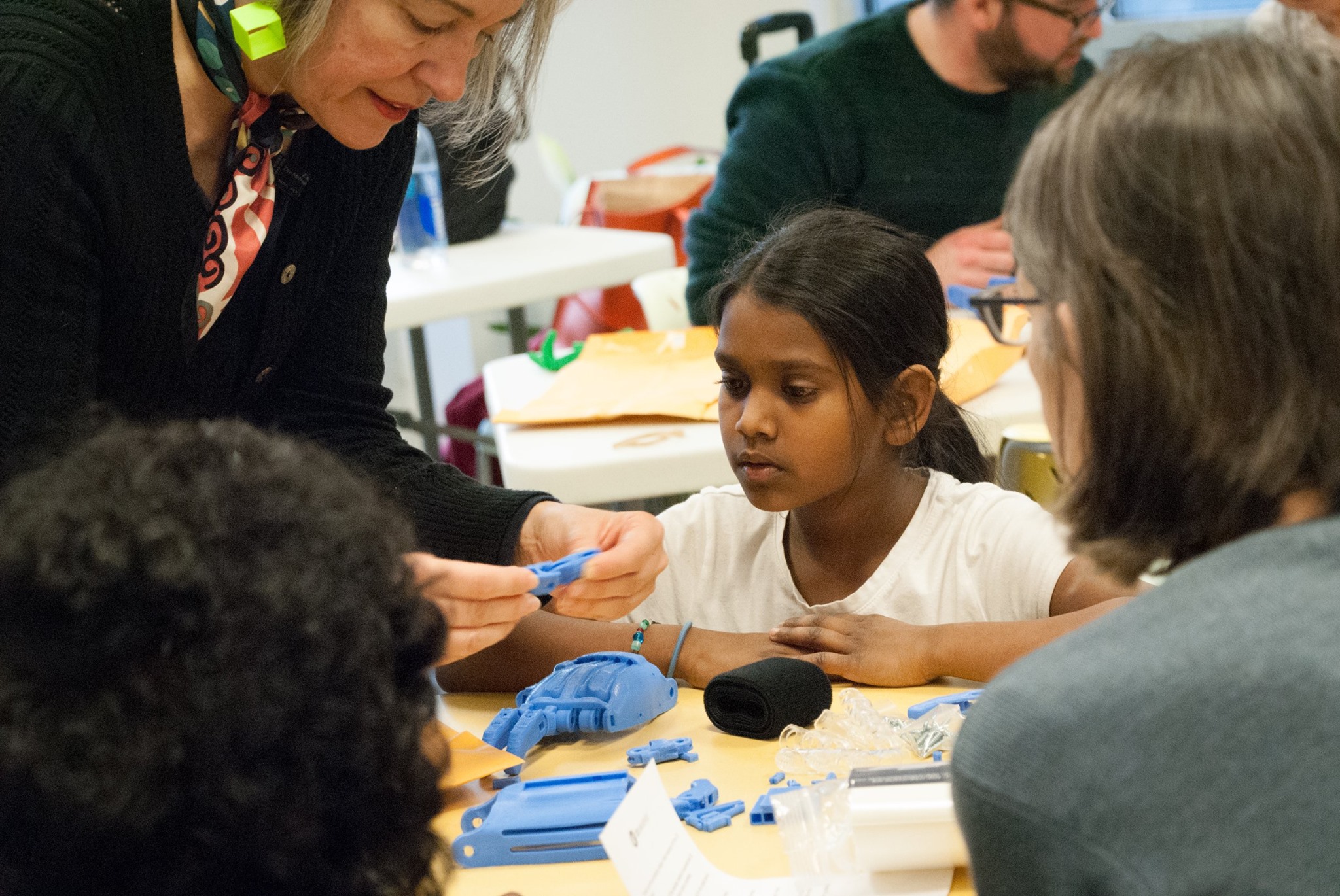 This year, #Opt2Make Holiday gifts for your loved ones instead of standing in line at the mall. Maker Spaces & Fab Labs across the country are offering workshops and classes in 3D Printing, laser cutting and marking, CNC milling, and other fun technologies to make unique, one of a kind Holiday gifts. What better way to show your kids the true meaning of the holidays?
Check the list below of makerspaces and fab labs where you can spend Black Friday and other shopping days until December 25 creating your own personalized gifts. To list an #Opt2Make event, just fill out the contact form and you'll be included on this page.
Please share what you're doing on our Facebook Page [don't forget to Like us!] or Tweet to @FabLabHub using hashtag #Opt2Make. Together let's fabricate loving memories for Christmas, Hannukah, the Winter Solstice, or which ever holiday you celebrate this time of year!
Opt2Make Events
Make Santa Fe
Santa Fe NM
Nov. 25 from noon – 3 p.m.
The Foundry Makerspace
Bellingham WA
Various Dates
Roxbury Innovation Center
Boston MA
Saturday Dec. 10
Fab Lab at NCC
Bethlehem PA
Various Dates
Artisan's Asylum
Somerville MA
Various Dates