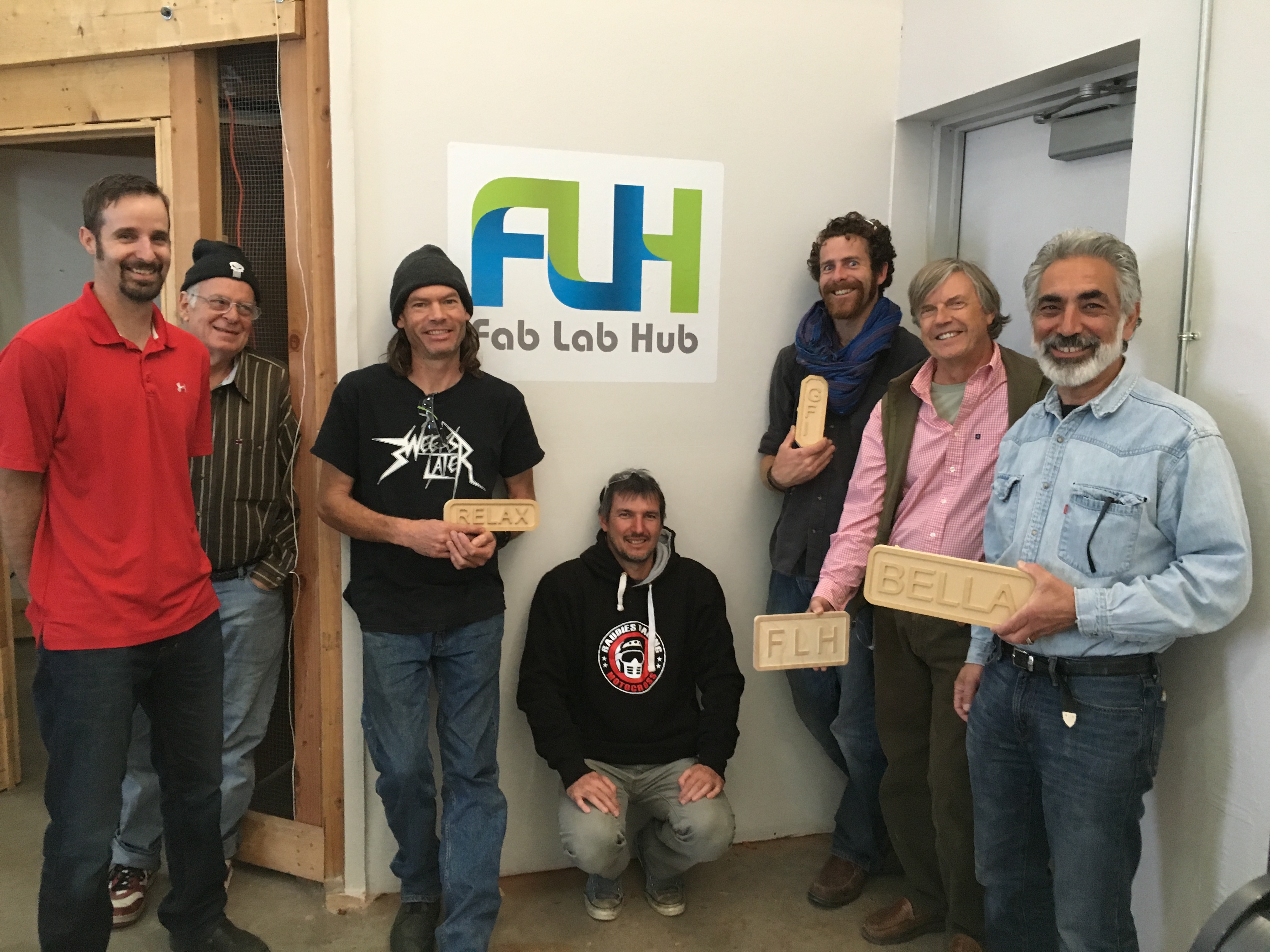 Verifiable, portable Digital Badges include embedded metadata about skills and achievements. New Collar Digital Badges comply with the Open Badges Specification that is maintained by an international standards body, OpenBadge, to ensure the integrity of the platform. Adhering to the standards enable students and employers to trust the quality of the badge that is being issued.
Each Open Badge embeds information about the badge, its recipient, the issuer, and any supporting evidence that might include photos, videos and other media. The data is then packaged within a badge image file that can be displayed via online resumes, portfolios, issuer website, or social networks.
Like Boy or Girl Scout Badges, digital badges focus on one specific skill and can be stacked into higher-level credentials. The Open Badge community does not verify the underlying skill being acknowledged and it is the issuer who must be trusted for specific content.
Companies such as IBM Authorized Training, Adobe and Cisco have long used digital Badges as a certification platform for their specific training programs. Many colleges including Colorado State University, Seton Hall University, Santa Fe Community College's Continuing Education Department, and the University of Illinois/Champagne-Urbana as well as non-profits such as the Smithsonian Institution and the Corporation for Public Broadcasting have added Digital Badges to their education offerings.