With Special Thanks to Our Sponsors
DREMEL
FOREST CNC MACHINE TOOLS FOR EDUCATION
NEW MEXICO MEP
LANL FOUNDATION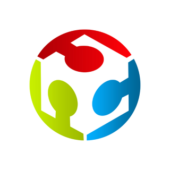 How to Become a Thriving Fab Lab
Friday & Saturday, September 14 & 15, 2018
Fab Lab Santa Fe
Santa Fe Community College
Santa Fe NM
Join Fab Foundation President and CEO Sherry Lassiter and leaders in the Fab Lab Network who have created successful digital fabrication labs.  From K – 12  education to community centers, universities to community colleges, museums to libraries, you'll learn about a wide variety of options for creating your own fab lab.  If you have a fab lab and are looking for innovative ideas to thrive and grow, you'll come away with tools you can implement in your own lab and close connections with community members who are willing to share their successes.
Open to anyone looking to start a Fab Lab or who has an operational lab and wants to learn from other successful programs in the community.
Space is limited so register here today!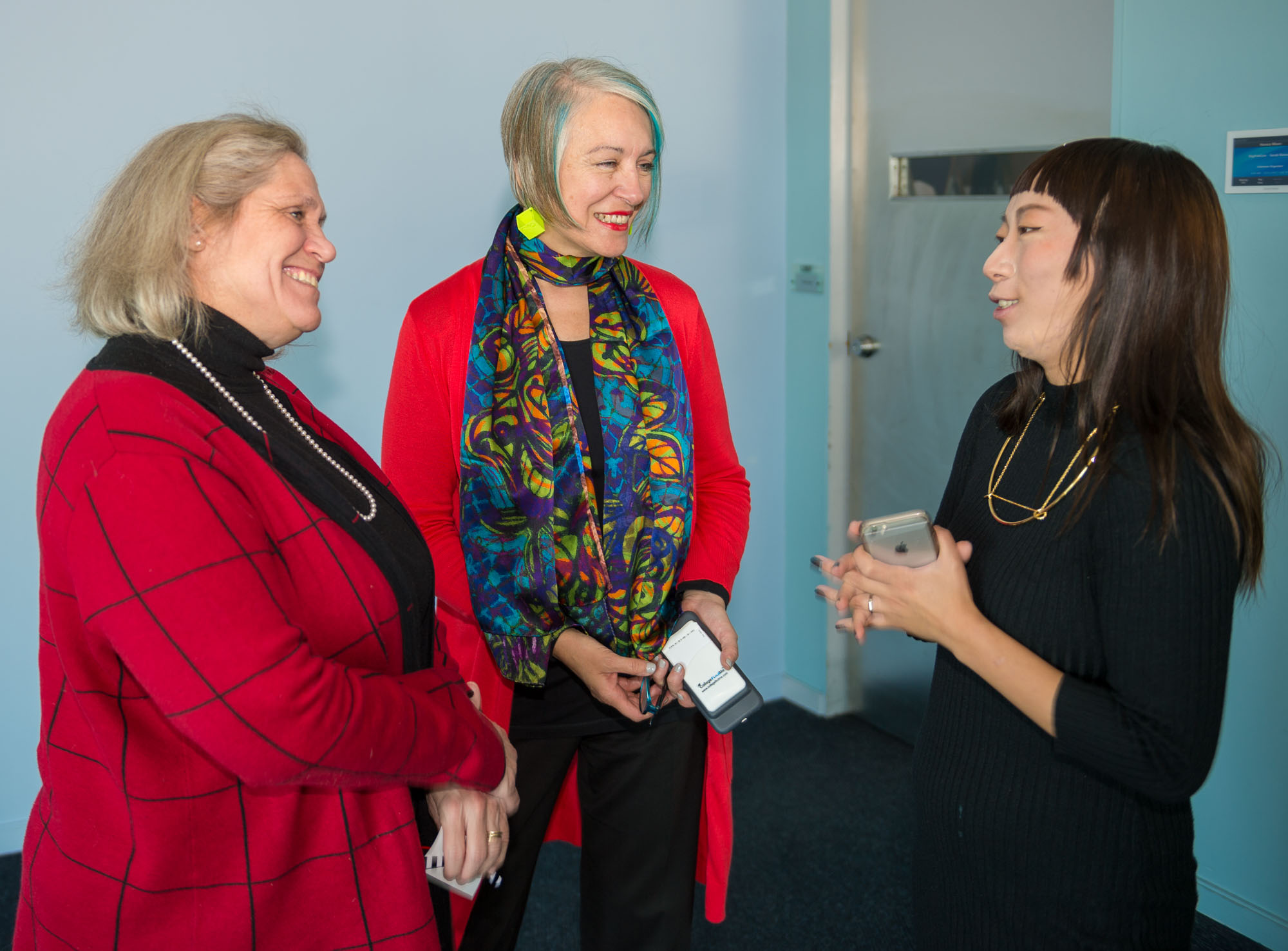 Day 1
9:00 a.m. Coffee & Registration
9:30 a.m. Keynotes:
Sherry Lassiter, President & CEO
Fab Foundation
Sarah Boisvert
Founder, Fab Lab Hub
North American Digital Fabrication Alliance
11:30 a.m. – 1:30 p.m. Lunch & Networking
1:30 – 5:00 p.m. Elements for Success
Sustainability
Programming
Outreach via Mobile Fab Labs
Fab Academy
Digital Badges
Entrepreneurship
Professional Development
Marketing Communications
Dinner & Evening event to be announced
Day 2
9 a.m. – noon Deep Dive Workshops

Scopes Project
STEM education
Grant Writing
Job Shops/Contract Services
Equipment & Space Design
Why your marketing programs don't work!