North American DigiFab Alliance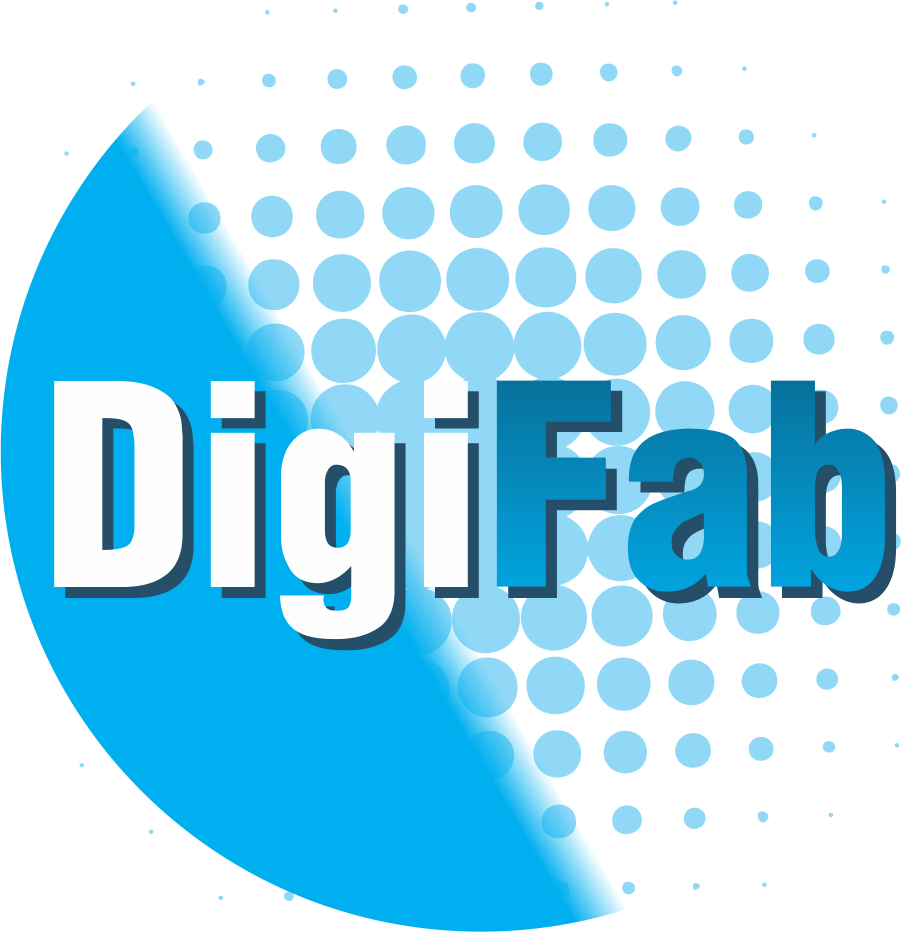 Fab Lab Hub is a proud Member of America Makes, the National Additive Manufacturing Innovation Institute.  We work with America Makes to foster New Collar Job training for Industry 4.0.
North American Digital Fabrication Alliance
In response to requests from Fab Labs, Makerspaces and startups in the United States, Canada and Mexico for support and collaboration, Fab Lab Hub formed the North American Digital Fabrication Alliance. Our work is focused on workforce development, digital fabrication certifications, startup creation, entrepreneurship and STEAM education.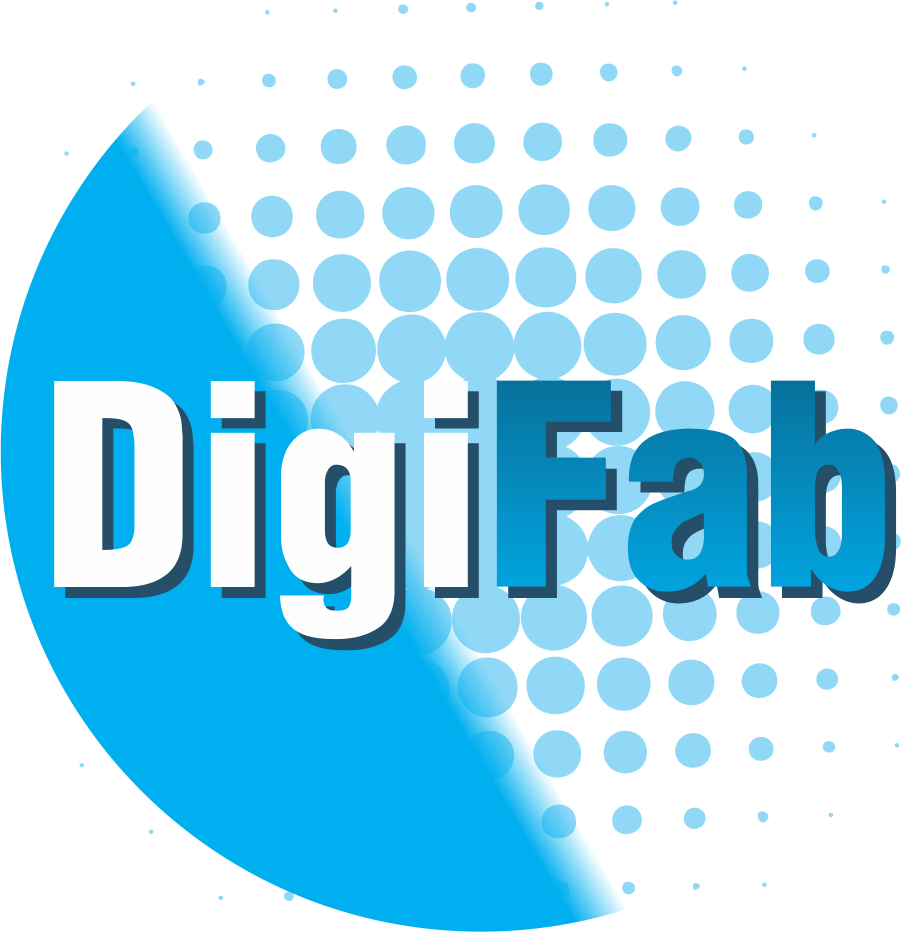 Explore Social Impact through Digital Fabrication at DigiFabCon
DigiFabCon is the premiere North American gathering of thought leaders exploring how digital fabrication technologies such as 3D Printing, laser cutting, CNC machining, and generative design are changing the world at global and local levels.  Our 6th DigiFabCon will happen in March 2018 in Chicago, IL.  To learn more go to DigiFabCon's website .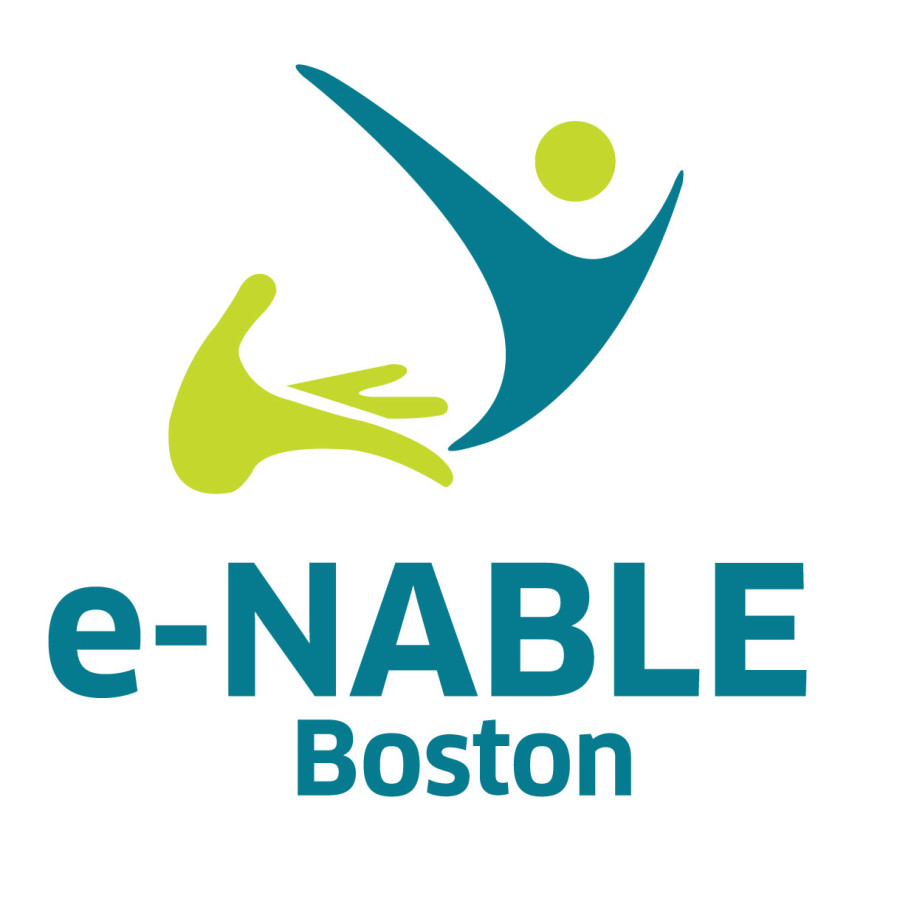 Fab Lab Hub is 3D Printing for Good!
Get details about our 3D Printing hand project here.
Working to get 3D Printed hands into orphanages
Our volunteers are helping Limitless Child International bring 3D Printed hands to orphanages in developing countries.  We hope that eventually full Fab Labs will be a part of every place where children live without families so that they can print out their own cool things…including prosthetic hands!
Fab Lab Roxbury
Fab Lab Hub is helping the Roxbury Innovation Center and the local community to bring a Fab Lab to Dudley Square.  Watch this space for workshops, classes and news about the coolest place to make almost anything in Boston!