3D Printing Prosthetic Hands
Workshops - STEAM Education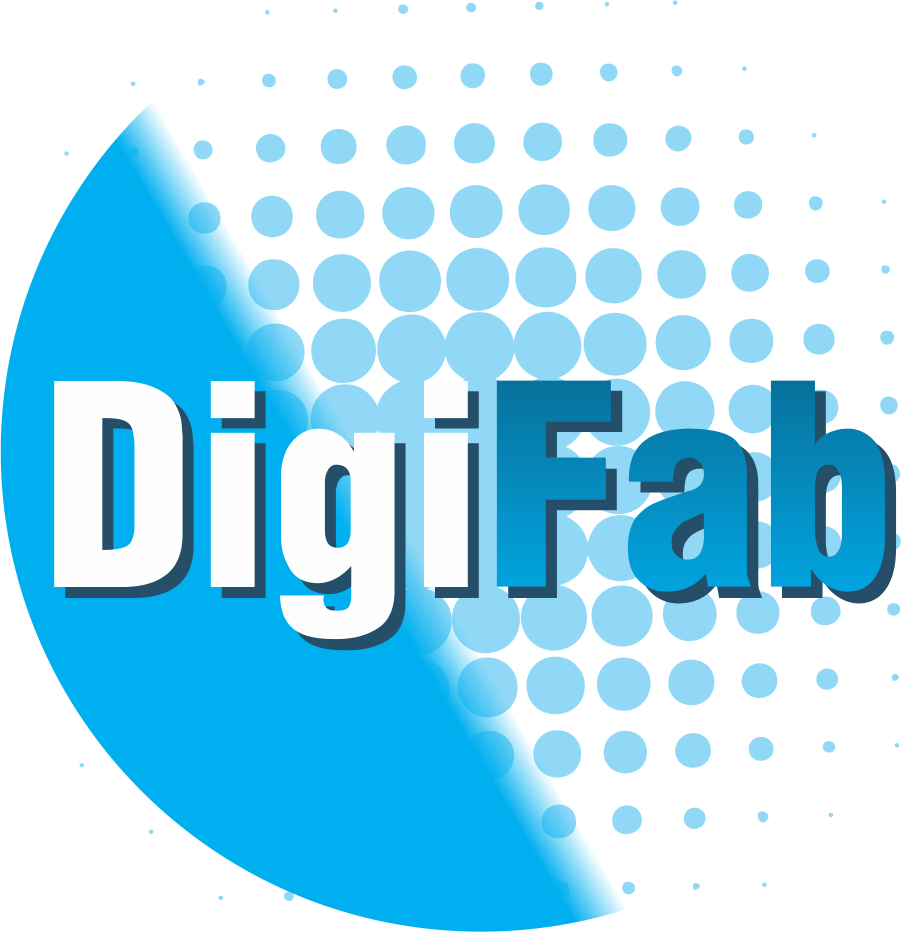 Explore Social Impact through Digital Fabrication at DigiFabCon
March 30 – April 1, 2017 Fab Lab Hub is bringing the popular DigiFab Conference to Cambridge MA.  Learn how technologies like 3D Printing, laser cutting and CNC machining are changing the world at global and local levels.  To learn more go to DigiFabCon's website and sign up today!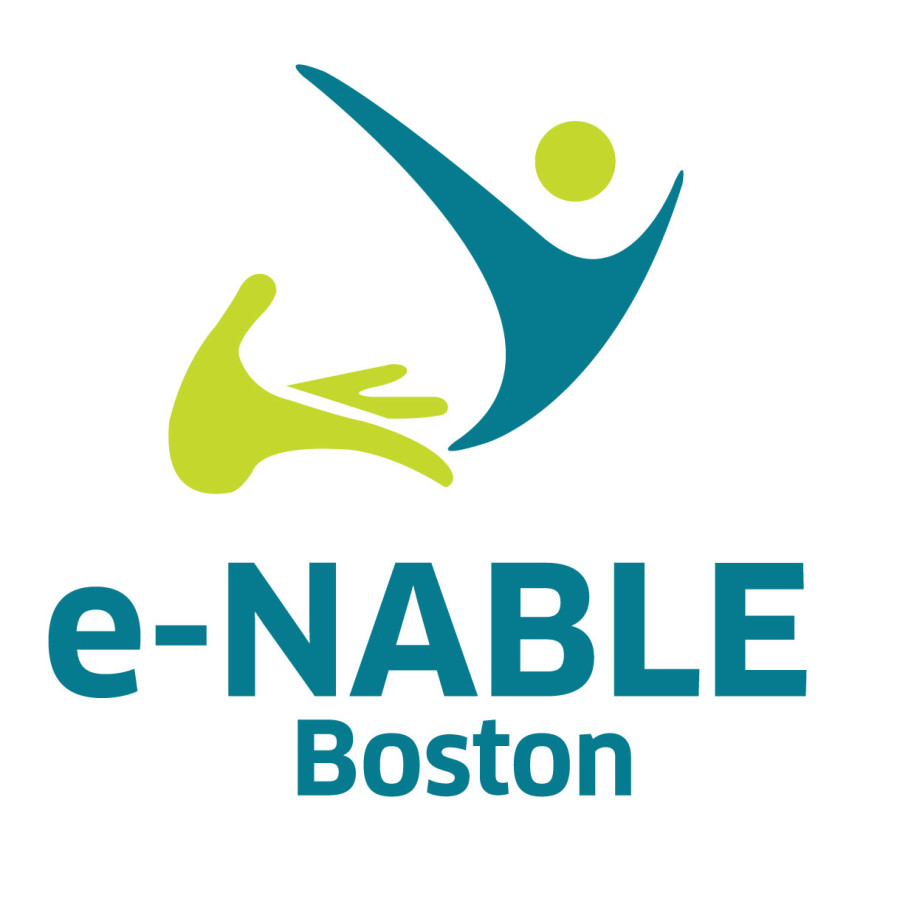 Fab Lab Hub is 3D Printing for Good!
Get details about our 3D Printing hand project here.
Working to get 3D Printed hands into orphanages
Our volunteers are helping Limitless Child International bring 3D Printed hands to orphanages in developing countries.  We hope that eventually full Fab Labs will be a part of every place where children live without families so that they can print out their own cool things…including prosthetic hands!
Fab Lab Roxbury
Fab Lab Hub is helping the Roxbury Innovation Center and the local community to bring a Fab Lab to Dudley Square.  Watch this space for workshops, classes and news about the coolest place to make almost anything in Boston!