North American Digital Fabrication Alliance

Fab Lab Hub is a proud Member of America Makes, the National Additive Manufacturing Innovation Institute.
We work with America Makes to foster New Collar Job training for Industry 4.0.
Dream it...Design it...Fabricate It...Change Your World!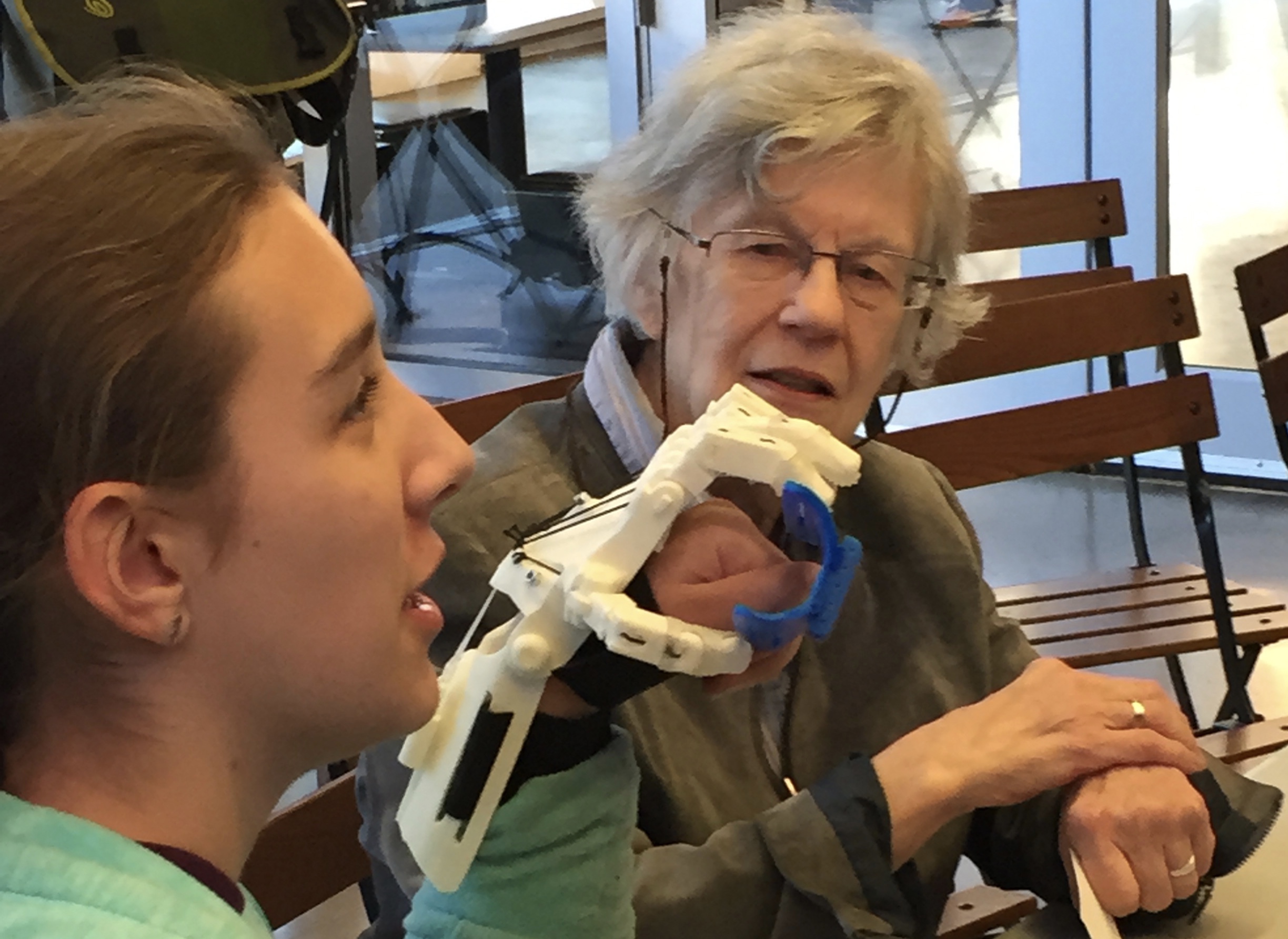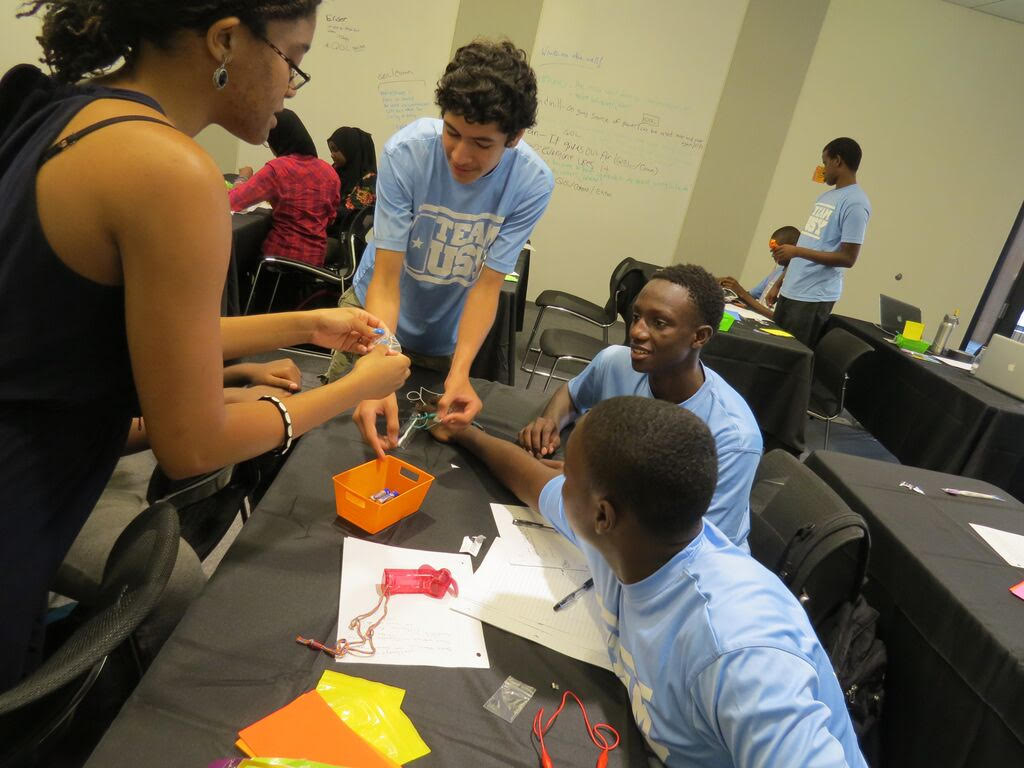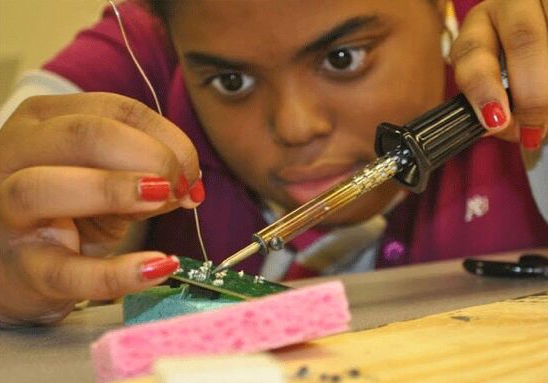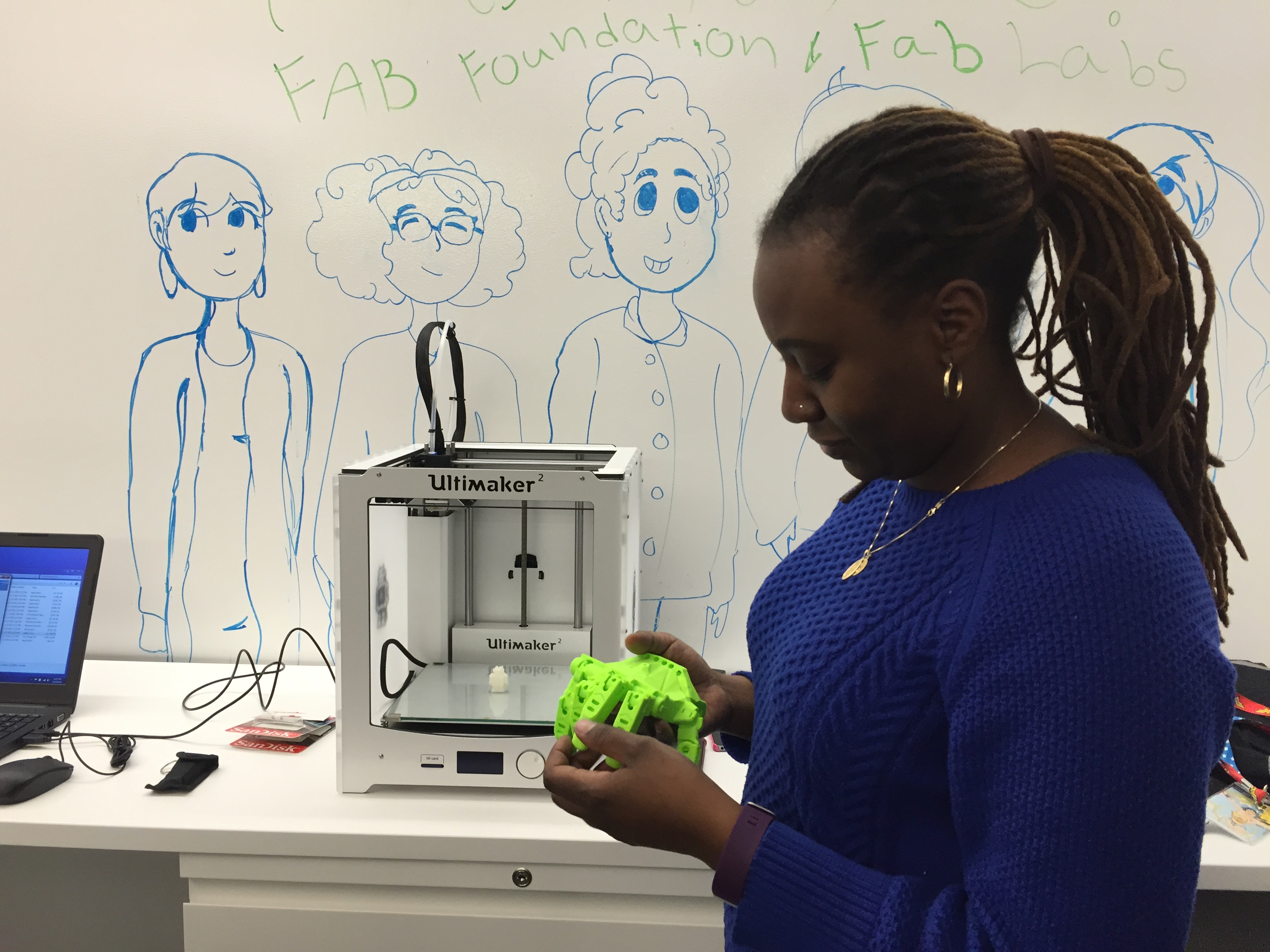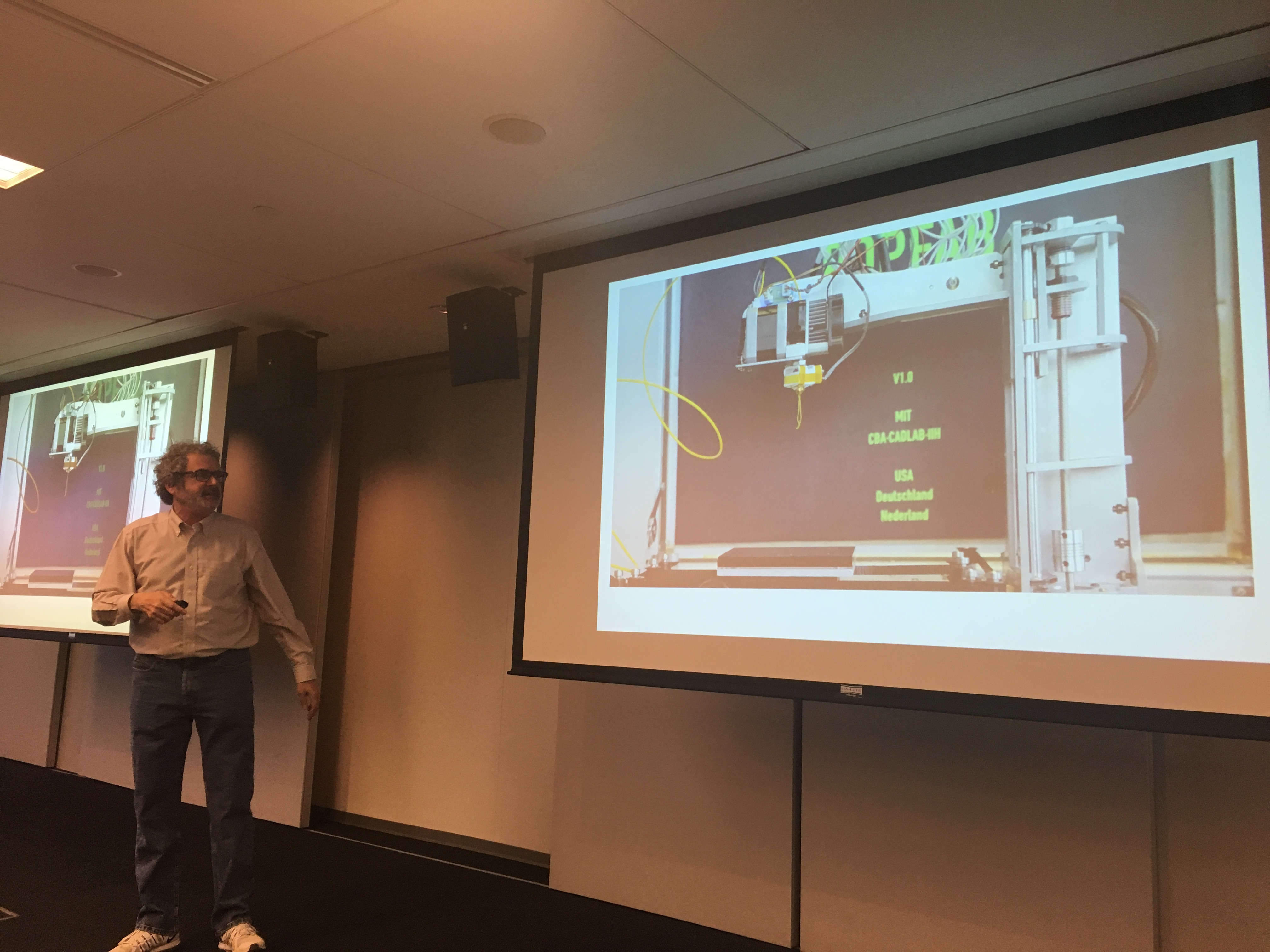 Professor Neil Gershenfeld Describing MIT Center for Bits and Atoms Projects During DigiFabCon 2017 in Cambridge MA
DigiFabCon: Annual Conference Exploring How Digital Fabrication is Changing the World
DigiFabCon is the premiere North American gathering of thought leaders exploring how digital fabrication technologies such as 3D Printing, laser cutting, CNC machining, and generative design are changing the world at global and local levels.  Our 6th DigiFabCon will happen in March 2018 in Chicago, IL.  To learn more go to DigiFabCon's website .
North American Digital Fabrication Alliance
Fab Lab Hub Sponsor Forest Scientific training
CNC machinists in Santa Fe, NM
Collaboration is a big part of the Fab Lab and Maker communities.  Several labs based in North America have joined forces to more formally share information, curriculum, professional development and other resources.  Membership for individuals is free and you can join here to start getting weekly updates from the USA, Canada and Mexico.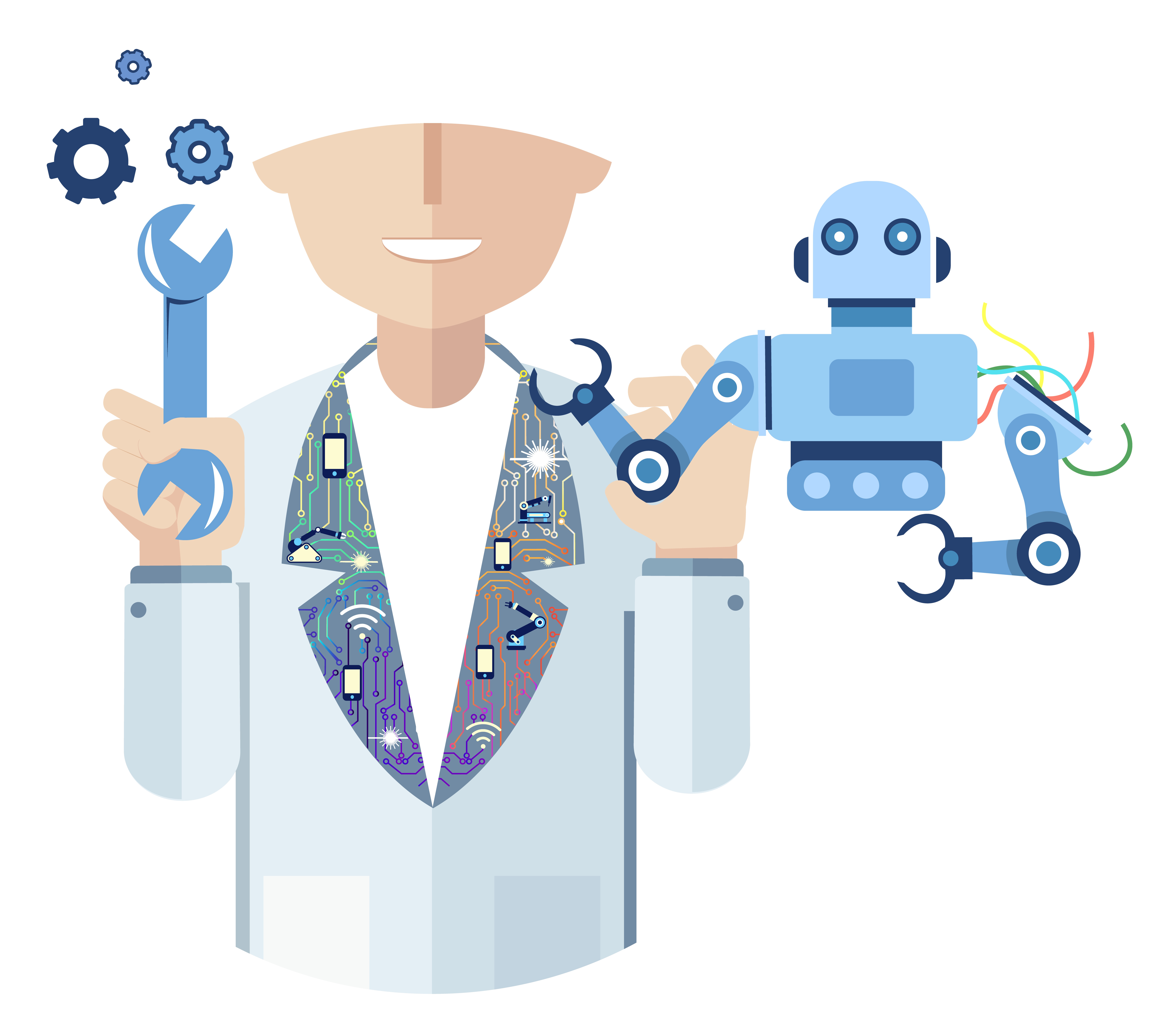 Blue Collar Jobs have become Digital, creating the need for a New Collar Workforce! Published by Photonics Media, our new book is a roadmap to the new manufacturing jobs in automation, robotics, CAD and generative design, 3D Printing, Big Data and more.  We also point the next generation of Digital Factory workers to the innovative training programs such as Digital Badges, that are now available to grasp these new opportunities.  Get your copy here!
Donek Snowboards Building a Business in Colorado
with ShopBot CNC Machining
Fab Lab Hub has partnered with Creative Startups to grow entrepreneurs through helping them design and prototype new products.  Watch this space for upcoming projects including a challenge as part of the Libraries as Launchpads program.